Holiday Playlist 2022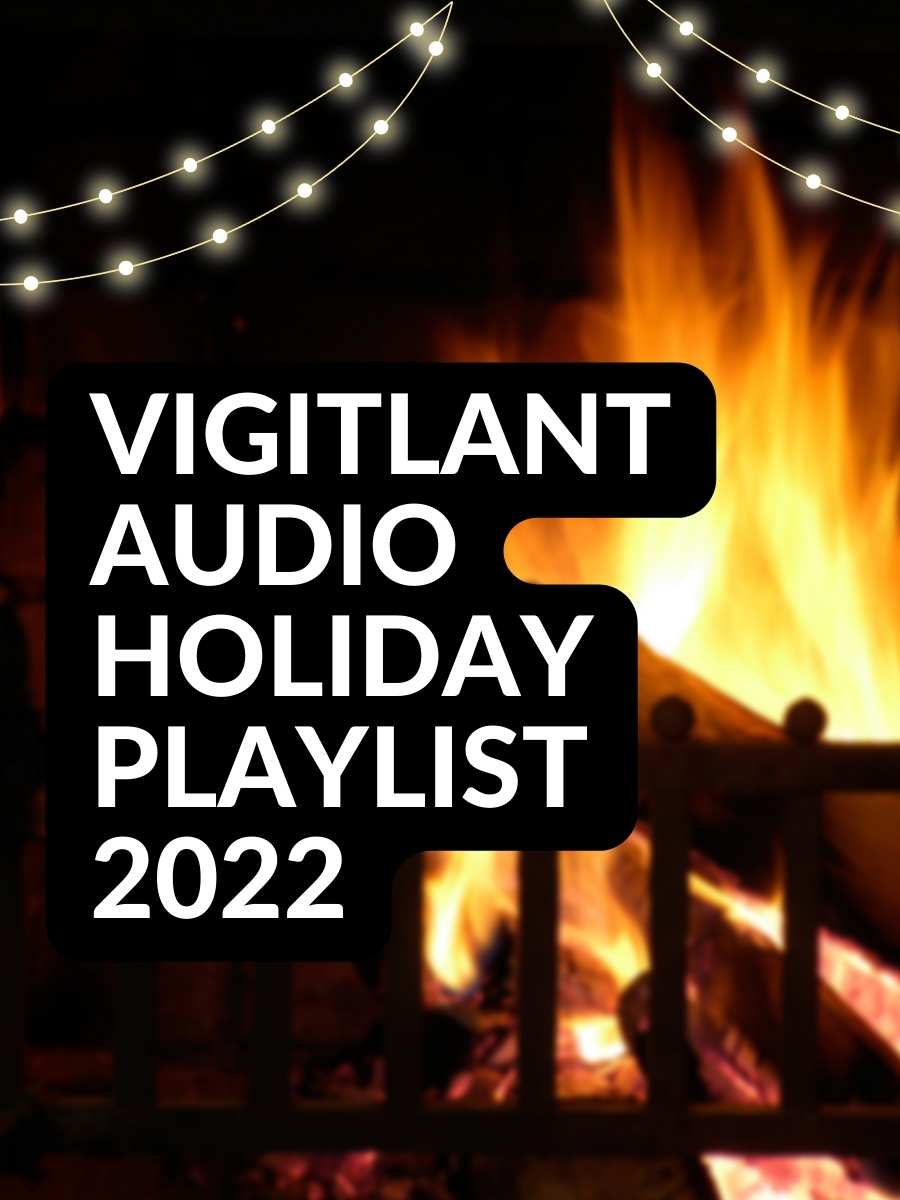 We're happy to bring you this year's Holiday Playlist! We've compiled a collection of songs that are not typically on your average Christmas playlist (blasting down the isles in Target.) 
Whether you want to sit down with a glass of eggnog and your brand new Speakers or put this on in the background while enjoying some downtime in the coming weeks, we hope this playlist can introduce you to some new favorites while you disconnect and enjoy. 

What you'll find on the playlist:
For this year's list, we decided to include three full albums. We suggest putting it on shuffle -  then relax and enjoy.
Big Band Holidays, Jazz at Lincoln Center Orchestra & Wynton Marsalis
'Tis the season for an unforgettable experience! Jazz at Lincoln Center Orchestra presents a distinctive Christmas show with some of the world's best musicians performing joyful arrangements of your favorite holiday tunes. While nothing beats it live, this album certainly comes close.
Holidays Rule, Various Artists
For the inner hipster in us all, Holidays Rule is a collection of covers and originals from your favorite modern rock bands and artists. This upbeat compilation is a fresh take on holiday classics. 
A Charlie Brown Christmas, Vince Guaraldi Trio
For a festive treat, look no further than the Charlie Brown classics performed by Vince Guaraldi Trio. These winter gems are guaranteed to put you in a holly jolly mood - whether it's an unfamiliar tune or nostalgic oldie, everyone is sure to find something that brings joy and happiness this season!
If you're feeling adventurous, we suggest picking it up on Vinyl, too, https://amzn.to/3FVGvDW
It sounds even better on vinyl, and its green. 

We created this playlist on iTunes, but all of this content should be available on any major streaming service. Hoping this broadens your holiday pallet and provides some fresh listening this holiday season. 
Here is the Playlist incase you missed it up top
Enjoy, 
The Vigilant Audio Team