Elevate Your Audio
Crafted for modern convenience, SwitchOne speakers redefine versatility. Designed with multiple input options and a closed-box compact form, they boast an impressive frequency response. But what truly sets them apart is our innovative HiFi and Studio Switch.

Whether you're a content creator, musician, or audiophile seeking premium sound, SwitchOne is your ultimate audio companion.

Experience sound, reimagined.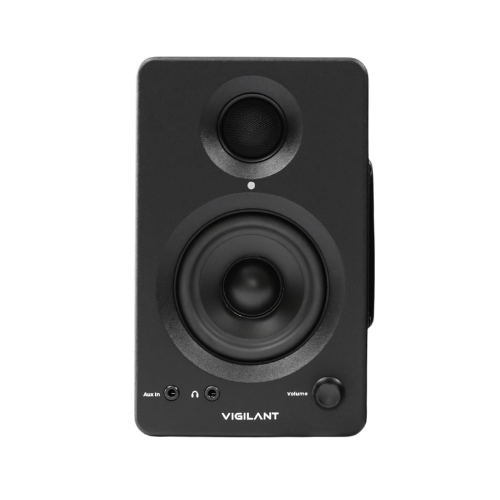 Experience SwitchOne
Crafted to surpass expectations, SwitchOne speakers are designed to redefine your audio experience. With unmatched versatility and innovation, we are confident that these speakers will take your audio setup to new heights.