Best Microphone Stands For Your Studio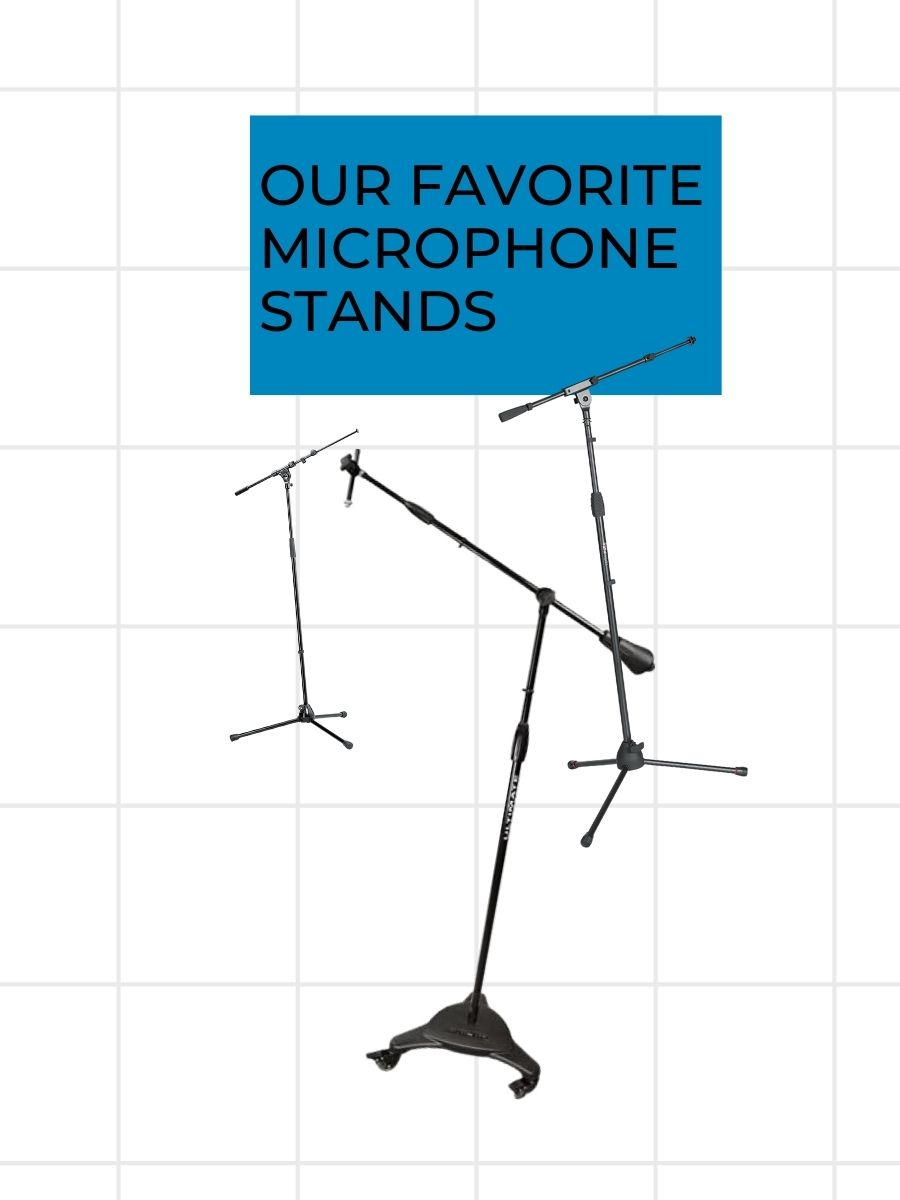 A mic stand may not be your most exciting studio purchase, but we'll have to buy one sooner or later - because one thing that's less fun than buying a mic stand is replacing a broken one.
We've collected a list of some of our favorite microphone stands for any budget. 
Finally, for those who want the over-the-top, do it all studio workhorse, we included the Ultimate Support MC-125 mic stand. It may be overkill for some or just right for others.



While we know mics stands are not the most riveting topic regarding audio technology, we hope this can help lead you in the right direction for your next purchase. Be sure to check out our
VA92
mic while you're treating yourself to a new microphone stand.